In this article we discuss the 7 apps you need for your summer camping SUP trips. Use these to have the best time you can on and off the water!
———————
If you're like us, then you too believe the best way to spend a weekend getaway is camping under the stars. And when the morning hits and that sun starts to peek over the mountain tops, you break out your 11' Atoll inflatable paddle board. And hit the lake for a peaceful morning paddle.
Sometimes though, you want to see what else lies beyond the horizon. New spots, unfamiliar places, and a chance to explore a brand-new body of water on your iSUP.
For most people, this means a quick search on Google. An even quicker scroll through the top few results. And settling on the first spot you see.
Not a bad way to explore.
But in today's age, there are plenty of resources out there better suited to finding the perfect camping spot across the United States. Especially for your van, RV, tent, and your inflatable paddle board.
Here are Atoll's Top 7 Apps You Need for Your Summer Camping SUP Trips to make sure you are choosing the perfect spot for a weekend getaway.
This iOS-exclusive app is designed for national park visitors to have a single resource they can use to book a camping spot. And enjoy the natural surroundings of the greatest national parks in the US.
In addition to booking a camping site in the app, you can also check out a list of activities in the surrounding areas that you might have otherwise missed.
This is a great app to explore some of the most beautiful places in the United States. And get all the information you need while doing so.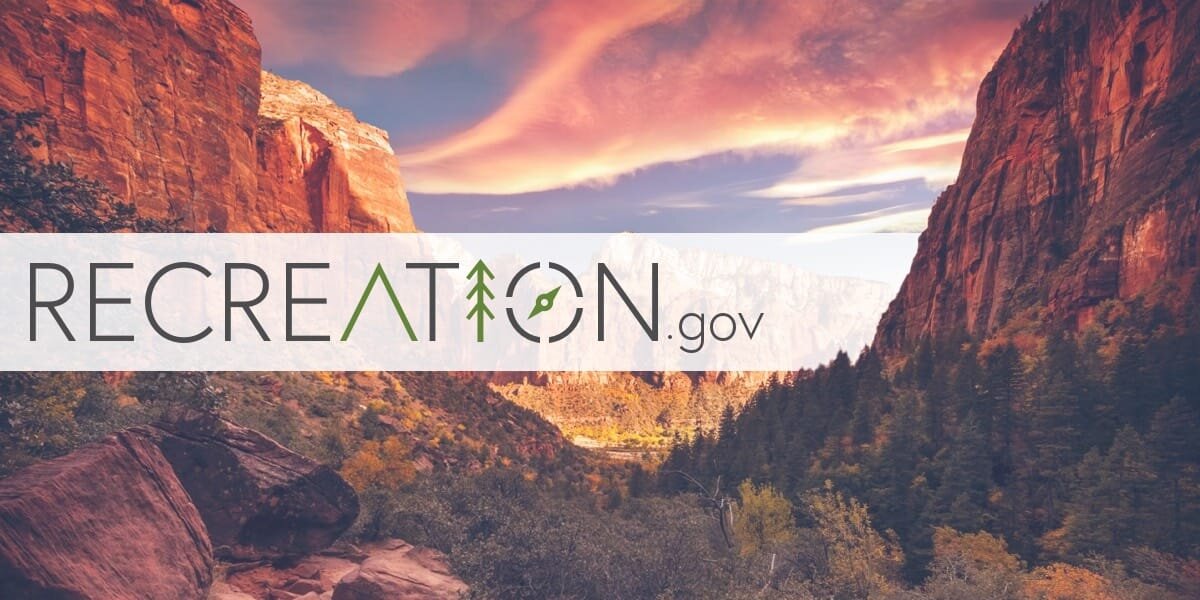 2. The Dyrt (Free) – Listing of 42,000 campsites across the U.S.
The Dyrt is an all-in-one resource for travelers to find campsites, read reviews, and even book a stay. Most of the information found on the app is user submitted. This includes guides to camping sites, photos, videos, and comprehensive reviews. This truly might be the only app you will need for camping across the U.S.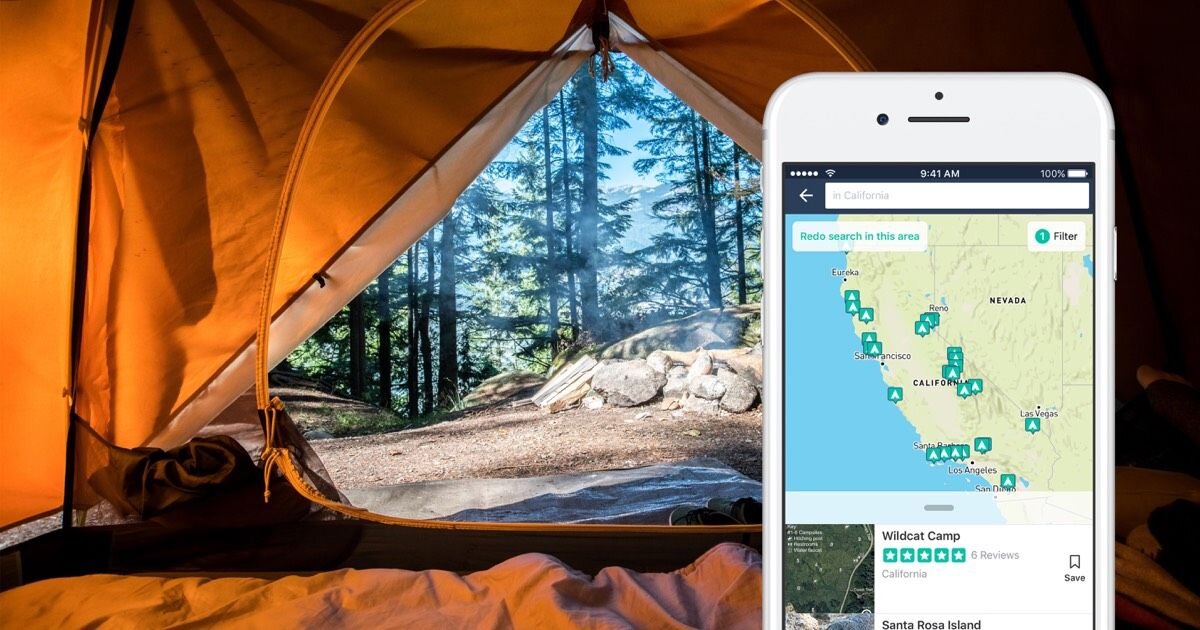 Think of Hipcamp as the Airbnb of camping. This comprehensive app allows campers to find areas to crash from bare campsites to places with full accommodations such as showers, kitchens, even full cabins. It may make you rethink your own definition of camping. Available on iOS and Android, the app itself has a clean setup where you can choose features (such as type of accommodation, nights you are staying, etc). How long you plan on staying. And see pictures of your campsite before booking. Grab this app if you don't consider yourself a rugged camper and instead like a taste of luxury in the outdoors for your summer SUP trips.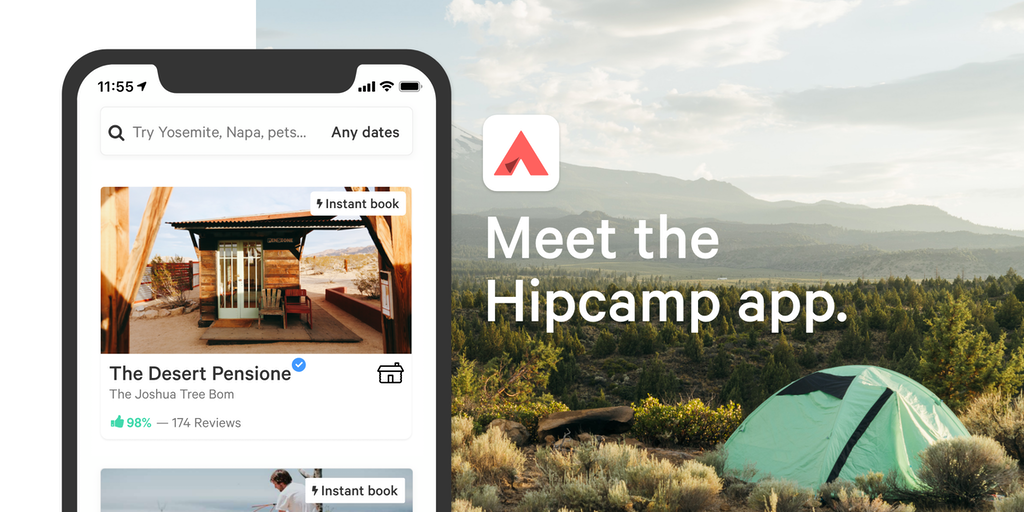 Tentrr offers high-quality camping sites across the country with a twist. This app features their pre-made glamping setups on user-owned properties across the country. Instead of landowners setting up their own accommodations or renting you a plot of land to set up a spot. Each one offers comfy accommodations in nature with a taste of "bed-and-breakfast" luxury. Many sites offer saunas, massages, even breakfast in bed. You can book right on the app for a quick search and setup. Like Hipcamp, check out Tentrr if you like to camp in style.
5. Reserve America (Free) — State Parks and Limited Private Accommodations
This app is similar to our first choice but instead of National Parks, you can book spots to camp in State Parks. And some limited private spots in 32 states across the country. While this is a fantastic resource to use if you are aware of State Parks you'd like to visit, the app is limited in that there are no reviews on the campsites found within. This can land you in a dicey situation if you are booking on the fly. We recommend only using this one if you are familiar with the spot you want to head to. And want an easy way to book it.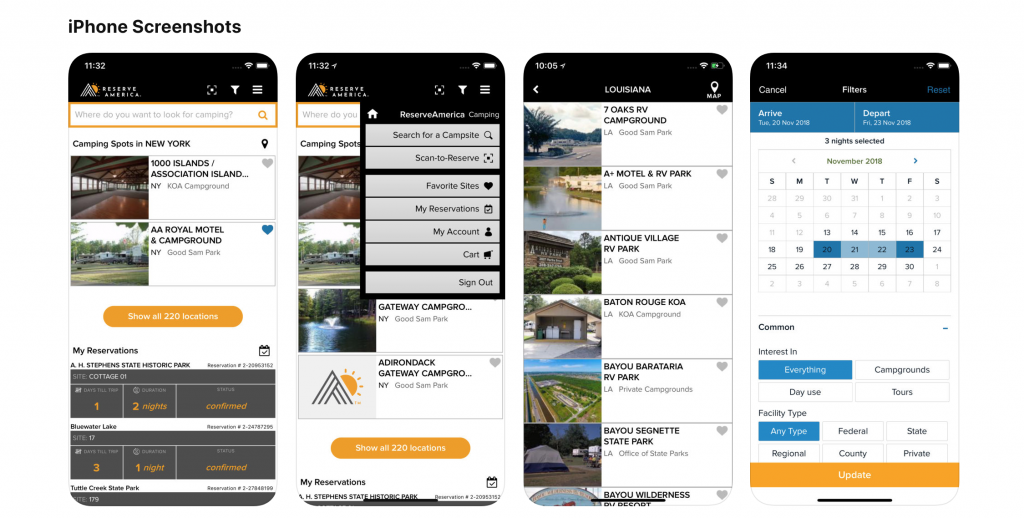 This one is not technically a booking app for campsites but it might be the most valuable resource for outdoor activities on our list. Including summer SUP. With this app, REI has created one that features a wealth of knowledge on hiking trails, popular viewpoints, and a GPS tool that can be used as a locator even without internet or service. This is the perfect app to use once you are settled at your campsite and want to know where to go for hiking, swimming, SUP, and taking that perfect selfie.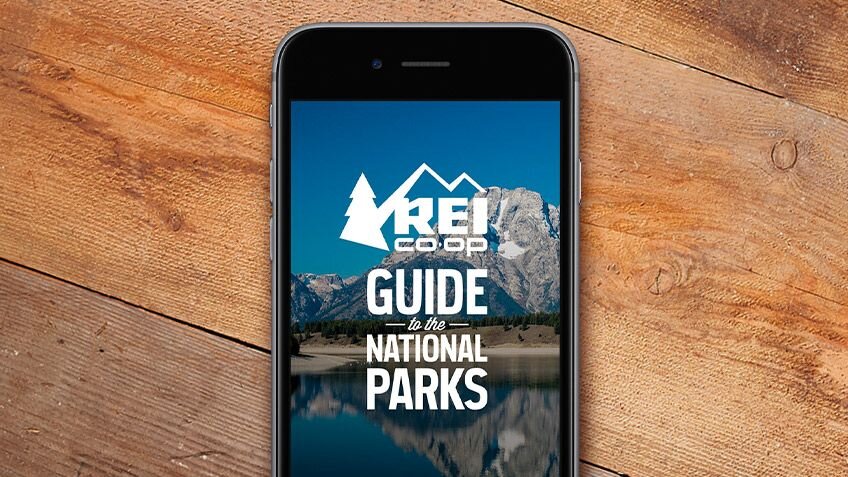 Want to save a few bucks instead of booking a stay? Then give the Boondocking app a try! This user-submitted app has over 500 listings of places people have slept for free including reviews, what to look for, and their experiences during their stay. Every site listed is free, but make sure you read the reviews before you stay to make sure you are safe and don't run into any problems with the authorities!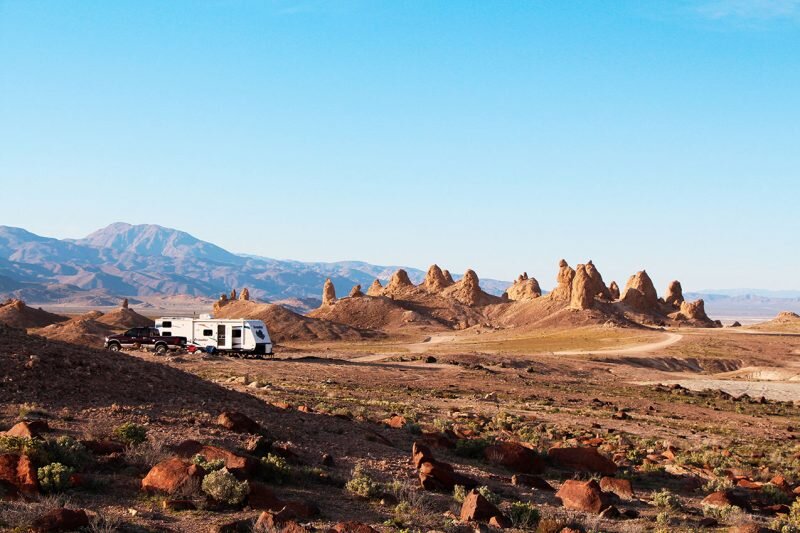 Conclusion
Camping and SUP is a match made in heaven. And with the ability to take your Atoll iSUP with you no matter where you go, the possibilities for exploration are endless. Now that the summer season is here – it's time to get out there! Use these apps to find the perfect place to stay and of course – have fun while doing so! If you have any questions or need any additional advice, give us a shout! Our inbox is always open.